Rouen-les-Essarts: France's forgotten treasure remembered
1950 – Rouen-les-Essarts is born
Author
Gareth Evans; photos copyright Erick Schneider (no reproduction without permission)
Date
Back to 50s index page

A short circuit had existed in the forest of Essarts, to the south-west of the city of Rouen, before World War II, but it was after the war, as motor racing once again returned to public consciousness, that a new circuit in the area was planned.

In 1949, it was decided to connect the village of Essarts to Orival via a beautiful forest road. The Automobile Club of Normandy (ACN) requested permission to use this new road as a racing circuit for both cars and motorbikes. Permission was granted, and construction began to create the pits, paddock area and grandstands.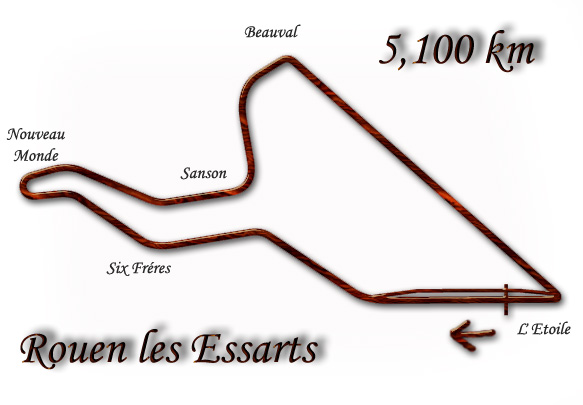 The original circuit was just 3.169 miles (5.1km) long, but included the most celebrated sections of the track. The RN840 became a hugely fast downhill section of sweepers, punctuated by the daunting Six Frères, before ending abruptly at Nouveau Monde, an incredibly tight cobblestone hairpin bend. The track climbed from the hairpin, through Sanson and up to Virage de Beauval, before cutting straight through the forest to Paradis, a tight right-hander just above the pit area.

Following much work, the new circuit was christened Rouen-les-Essarts, and was officially inaugurated by the ACN president, Jean Savale on July 30, 1950. Its inauguration was celebrated with the circuit's first races. The highlights were the feature race, the very first Grand Prix de Rouen, which was won by Frenchman Louis Rosier in a Talbot, and the supporting Formula 3 race, won in some style by Bill Whitehead in a Cooper.
Rouen takes shape
ACN President Jean Savale inaugurates Rouen-les-Essarts: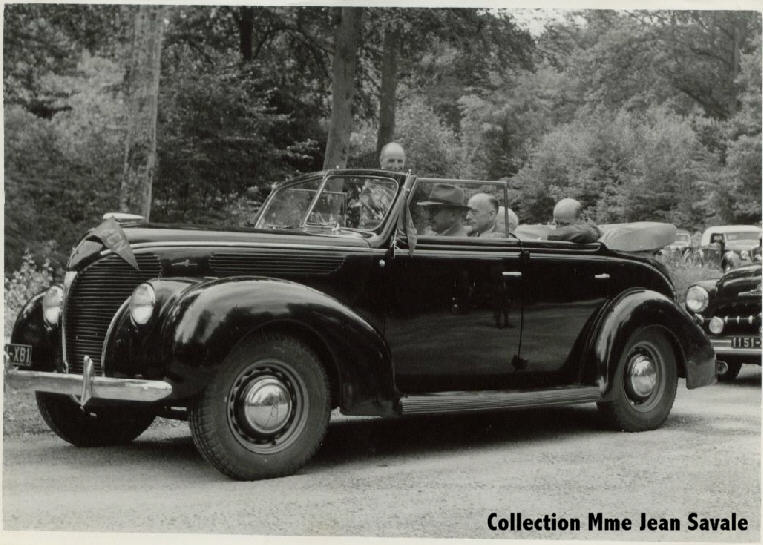 The pits under construction: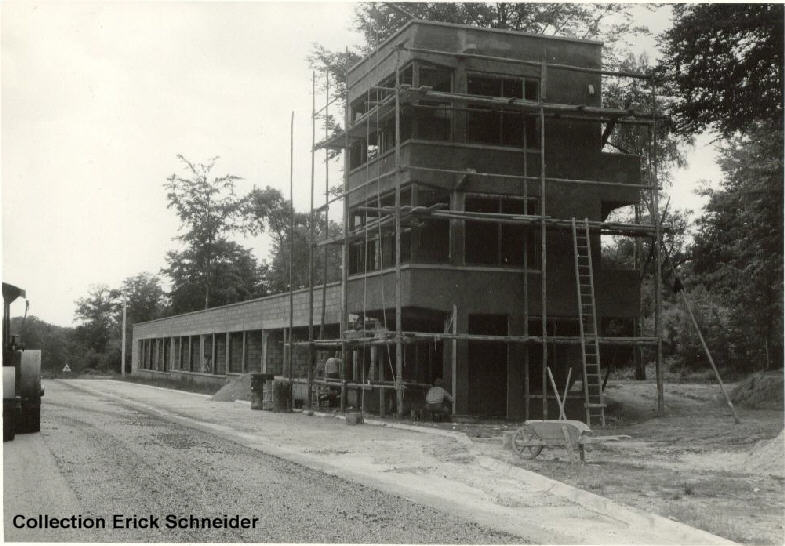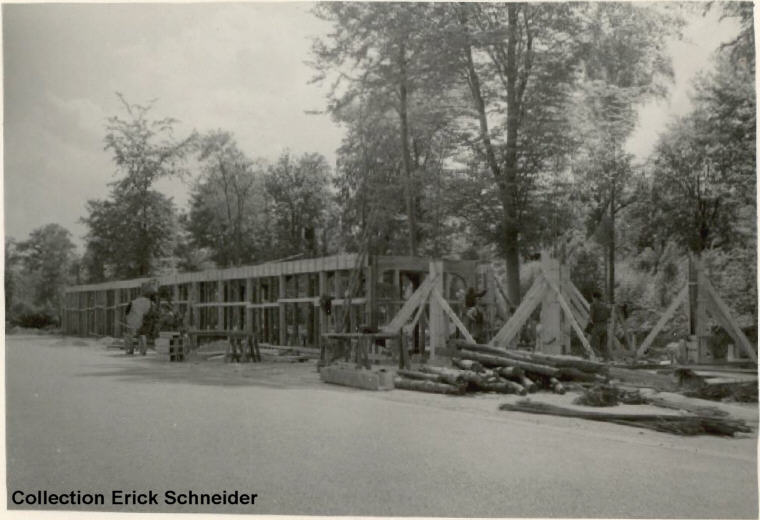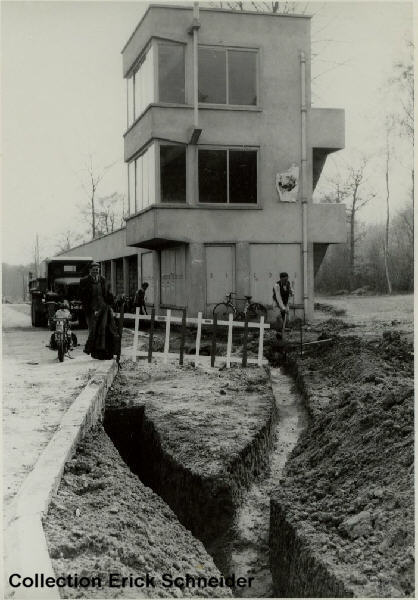 Nouveau Monde takes shape: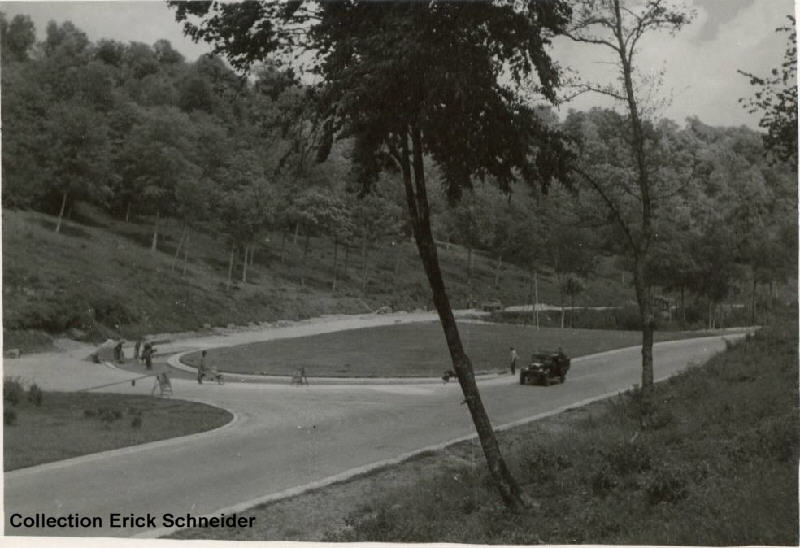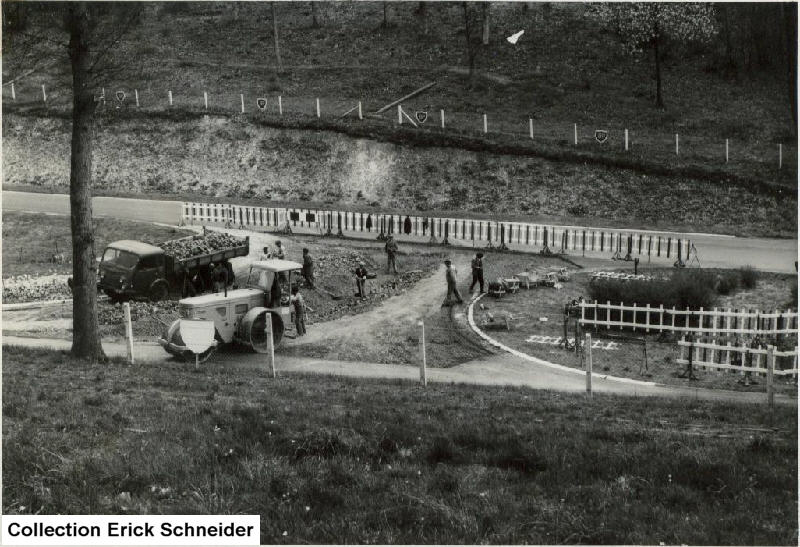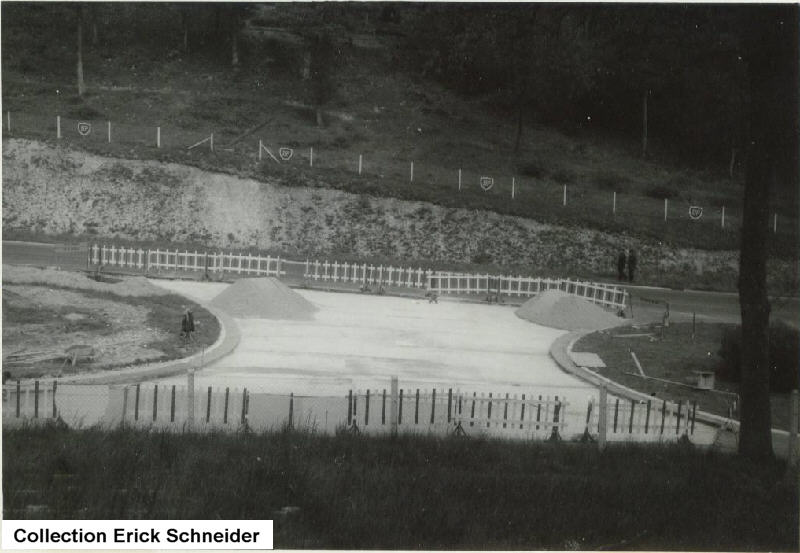 The 1st corner: